Serving the Replacement Windows, Siding, Bath Remodeling, and Roofing needs of Illinois, Iowa, and Wisconsin since 1967
Remember the Acri Creature Feature? Enjoy these old episodes from the show!
Don't do your project Twice. With Acri It's one and done!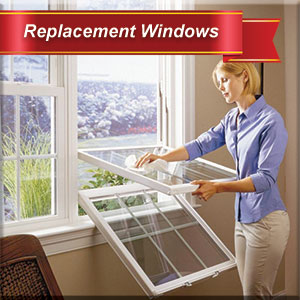 Replacement Windows- from The Acri Company feature the Millennium High Performance Glass System for optimal energy performance!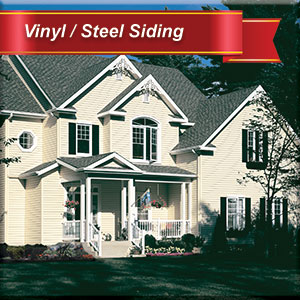 Vinyl or Steel Siding- Siding your home by The Acri Company will make your home look brand new again. Featuring 25' long Vinyl siding for a Virutually Seamless home!
Roofing - The Acri Company has earned the distinction of being a GAF Master Elite Roofing Contractor. This gives you the piece of mind knowing your roof will be installed right!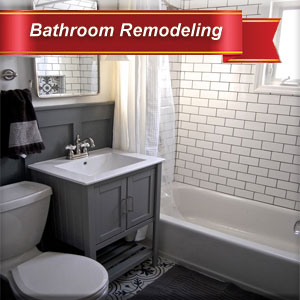 Bathroom Remodeling - With the BCI Acylic Bath Systems, The Acri Company can make your bath or shower look brand new again in as little as 1 day! Remodel your bathroom complete with new flooring, vanities, bath or shower.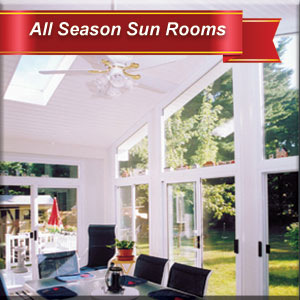 All Season Sun Rooms - Custom made Marquee or Cathedral style sunrooms add a wonderful new room to your home. Enjoy this exciting new living space all year round!
Entry Doors - Choose from Steel security entry doors or Fiberglass entry doors. Both with natural woodgrains, variety of colors, and decrative glass options.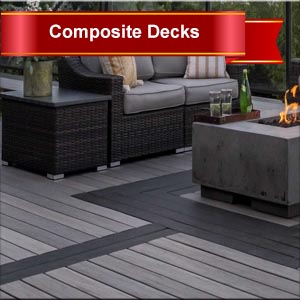 Decks - Pressure treated lumber, composite materials, or maintanance free vinyl decking. Let The Acri Company design your new out door deck!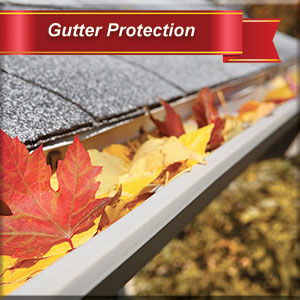 Gutter Protection - Clogged gutters can cause more problems then just looking bad. Let the Acri Company install new gutter protection on your home and never clean your gutters again!