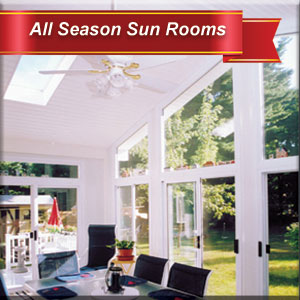 All Season Sun Rooms - Custom made Marquee or Cathedral style sunrooms add a wonderful new room to your home. Enjoy this exciting new living space all year round!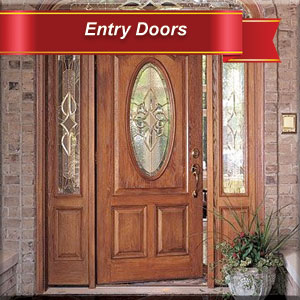 Entry Doors - Choose from Steel security entry doors or Fiberglass entry doors. Both with natural woodgrains, variety of colors, and decrative glass options.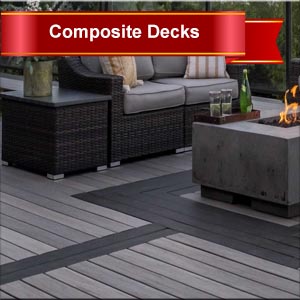 Decks - Pressure treated lumber, composite materials, or maintanance free vinyl decking. Let The Acri Company design your new out door deck!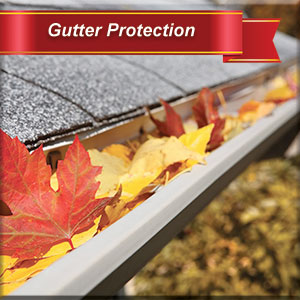 Gutter Protection - Clogged gutters can cause more problems then just looking bad. Let the Acri Company install new gutter protection on your home and never clean your gutters again!